This website is currently being upgraded.
Workforce Recruitment are excited to announce that these changes will be incorporating a new focus from the business as we continue to expand our ex military recruitment in to a vast range of positions across multiple sectors as well as our existing staffing model of temporary and permanent recruitment.
We cover various areas including:
Logistics & Distribution
Office Staff
Warehouse & Manufacturing
Accounts & Finance
Telecoms
Defence
Engineering
Aerospace/Automotive/Rail
Manufacturing
Construction
In line with this change, we will soon be launching a new website to incorporate our new logo and ex-military personnel division Workforce Batallion.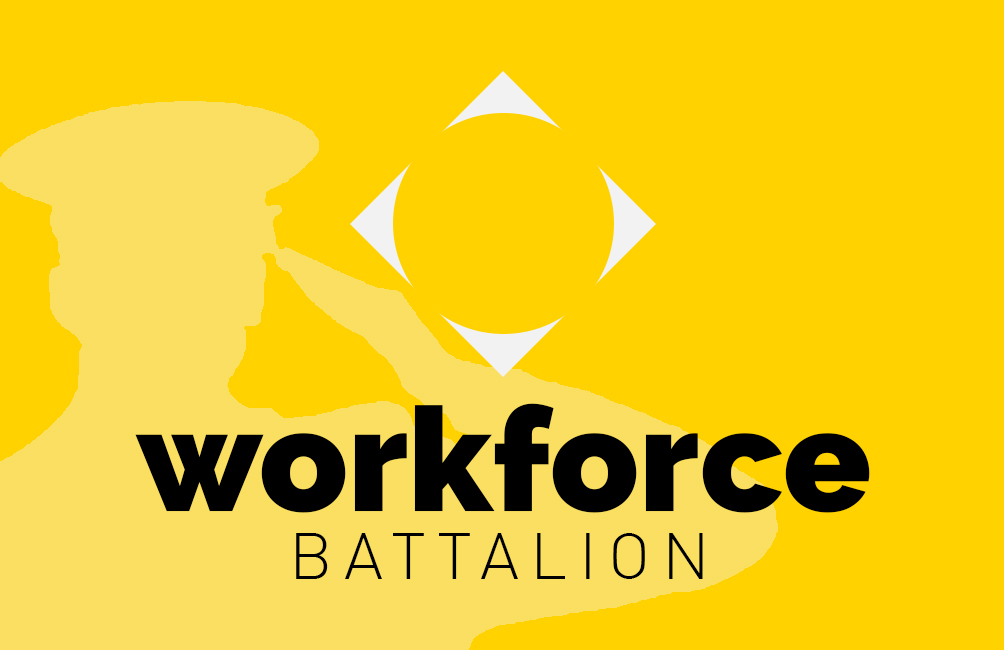 Please keep checking this page for updates over the coming days and weeks.
We are still available to contact on 01254 260026 for new applications and any new vacancies that you may wish to fill.
For ex-military enquiries please contact out National Recruitment Manager, Fleur Linkman on 07881 226760 or email fleur@workforcerecruitment.co.uk
For all other queries, please email our Managing Director James Davey at james@workforcerecruitment.co.uk